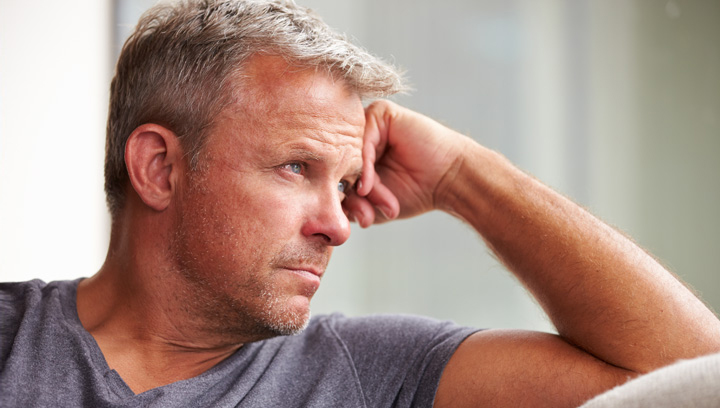 Therapy for men in Aberdeen
At our Aberdeen centre, we are pleased to offer therapy and counselling for men. Although it can sometimes be difficult or uncomfortable for a man to talk to a therapist about their feelings, at out Aberdeen centre we are committed to finding ways of making this easier for male clients.
Although therapy may not seem 'manly' to a lot of men, increasing numbers of men have started to seek the help of counsellors and psychologists in dealing with their problems. At First Psychology we are experienced in working with male clients in a sensitive and beneficial way.
Common problems men experience
Issues such as depression, anxiety and shame are often underlying problems for many men, but often it is relationship problems which bring men to attend therapy and counselling. Other problems which men commonly present during therapy include: anger (in relationships, work or road rage); stress; alcohol, substance, sexual, or gambling related issues; or fear and shame they are not good enough.
How we work with men
Our experience of working with male clients in a therapy setting has taught us men often benefit from certain things in therapy.
In the first session, we will:
acknowledge and recognise any possible resistance to or fear of therapy you may have (e.g. due to the view that asking for help shows failure or weakness).
take your lead when talking about feelings.
not assume you know or can express your feelings.
assess how you represent traditional ideas of masculinity (e.g. are you competitive, emotionally restricted or reluctant to admit to any psychological problems or distress?)
As therapy moves forward, we will:
make you aware that men are socialised to disregard feelings (i.e. taught from a young age that expressing these is a sign of weakness).
explain how important feelings are and help you identify your own feelings.
highlight that anger might cover sadness, loss or shame.
help you acknowledge any uncomfortable feelings or feelings you find hard to express that are underlying the problem you have attended therapy for.
be open and honest in managing and supporting you.
Is therapy for men effective?
Once men get past the difficult first step of making an appointment and attending the first therapy session, opening up about their feelings often gives them a sense of relief. By helping men to admit something they have been ashamed of and getting it out in the open, therapy can help men feel more comfortable about expressing their feelings. Surveys have shown that men and women are equally satisfied with their experience of therapy and counselling.
To find out more about our therapy for men service or to book an initial appointment, please contact us.
Practitioners offering therapy for men in Aberdeen: