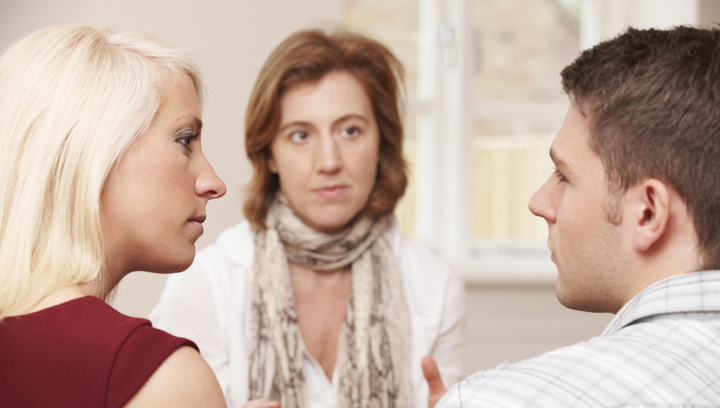 Relationship Counselling/Couples Counselling in Aberdeen
Our Aberdeen relationship counselling/couples counselling service is similar to counselling for individuals but focuses on issues that are causing problems in the relationship specifically. The process can be beneficial for a range of relationship issues including: problems with communication, infidelity, financial stress, and differences in priorities between you and your partner.
Our experienced therapists are impartial and experienced in working with couples. This means they can step back and observe the relationship from a different perspective, which can be extremely helpful. It is not uncommon for one partner to come alone and this can be beneficial too. However it is usually better if you are both able to participate in all or some of the sessions.
Does relationship counselling/couples therapy work?
Research suggests relationship/couples therapy is effective in a large number of cases. So, if you feel you and your partner might benefit from this type of therapy, get in touch to find out what we can offer you.
How do I book a relationship counselling/couples counselling session?
To find out more about relationship/couples counselling or to book an initial session, please contact us.
CLICK HERE TO FIND OUT HOW RELATIONSHIP COUNSELLING/COUPLES COUNSELLING WORKS
Practitioners offering couples counselling in Aberdeen: