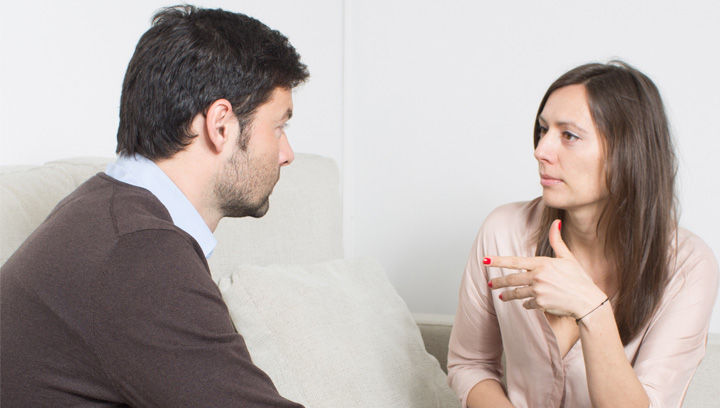 Mindfulness Based Cognitive Therapy (MBCT) at our Aberdeen counselling & psychology centre
We are pleased to offer mindfulness based cognitive therapy (MBCT) at our Aberdeen centre.
What is mindfulness based cognitive therapy (MBCT)?
Mindfulness Based Cognitive Therapy (MBCT) has been designed to help prevent relapses of depression and is based on the idea that when people who have been depressed become distressed or upset, they experience automatic cognitive processes which can cause depression or low mood. MBCT aims to stop these automatic thoughts and therefore prevent depression. As well as depression, MBCT can help with other issues such as anxiety disorders, insomnia, bipolar disorders and chronic fatigue syndrome and insomnia.
How does MBCT work?
By combining cognitive behaviour therapy (CBT) with mindful meditation methods, MBCT at our Aberdeen centre helps clients become aware of their incoming thoughts and feelings without reacting or attaching to them. Throughout MBCT, clients are taught skills that will encourage a shift towards conscious processing of emotions. It can help clients notice their automatic thought processes and change their reaction to prevent relapse.
Recently, the UK National Institute of Clinical Excellence (NICE) supported MBCT as an effective treatment for the prevention of depressive relapse.  Research suggests people who have been clinically depressed three or more times find MBCT helpful. Evidence from some clinical studies has even suggested MBCT can reduce relapse rates by fifty percent among people who experience recurrent depressive episodes.
What does MBCT involve?
Usually, MBCT lasts about eight weeks during which clients will be given 'homework' to do outside of weekly sessions. This typically includes using guided meditations and incorporating mindfulness into everyday life. Throughout therapy, clients will learn techniques such as meditation and breathing exercises in addition to cognitive therapy such as role-playing (e.g. in stressful situations) and goal setting. Learning these techniques can help when dealing with difficult situations and reduce the chances of relapse, whether that be depression or another issue such as anxiety or bipolar disorder disorder.
How do I book an MBCT session?
To find out more about Mindfulness Based Cognitive Therapy (MBCT) or to book an initial session, please  contact us.
Practitioners offering MBCT in Aberdeen: