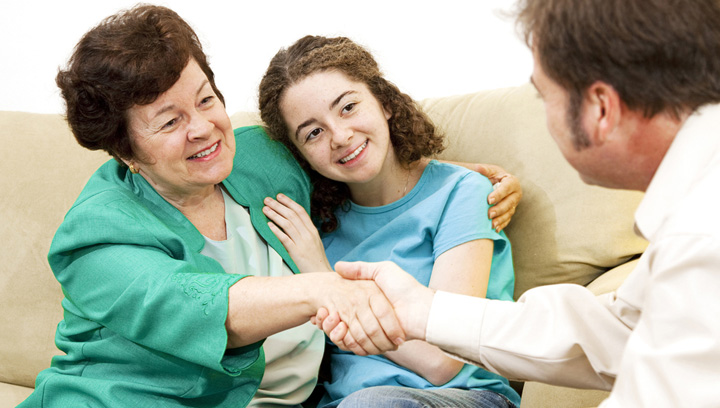 Family Therapy in Aberdeen
Our Aberdeen family therapy service is here to support your family when you need us. Our experienced and fully trained therapists can help with a wide range of issues that impact on family life.
What types of issues can family therapy help with?
Families and the relationships within them can be affected by a number of common issues. Family therapists support and help family members work through their difficulties. Families may be affected by and seek support for a number of issues including:
Changes in family life / relationships (such as divorce, separation)
Parenting issues
Eating disorders, such as anorexia, bulimia
Couple / relationship issues
Adolescent or child behaviours, i.e. attention and over-activity issues
Adolescent or child mental health
Adult mental health
Adoption and fostering
Domestic violence
Self-harming
Substance/alcohol related issues
Post-trauma issues
We also offer therapy for children and young people at our Aberdeen centre, which may be more suitable in certain instances.
How do I find out more about family therapy or make a booking?
To find out more about our family therapy service or to book an initial appointment, please contact us.
Practitioners offering family therapy in Aberdeen: